We are now working through Psycho Education and Podcasts

The interruption of Covid19 gave us time for a rethink about how we offer our service, and we addressed the question of how to meet the needs of the most amount of people at the most cost-effective rate. We have always struggled with this question as our waiting lists increased and people have been unable to access the service they need when they want it.
With this in mind and with the success of our work on-line, we have made the decision to transfer our Exeter office to online teaching on mental health through podcasts.
We believe that many mental health conditions can be helped with psycho-education and management skills with question and answer sessions through webinars and podcasts. We now plan to put out regular podcasts for adult, child and family mental health and based on the book Mind Kind.
These are absolutely free of charge. Please click here: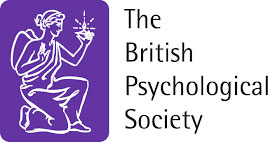 In 2017 Joanna North won the prestigious British Psychological Society Award for Distinguished Contribution to Psychology in Practice giving her lifetime membership of the British Psychological Society.  She is currently Chair of the BPS Safeguarding Advisory Board.
"Helping people to live quality lives, with a sense of wellbeing
that goes beyond income or status"
Dr Jo North
We look forward to working with you.