Children, Adults and Families
Our work with Children, Adults and Families continues, with a focus on helping parents to parent in a holistic way that helps their children to develop and be resilient as well as respectful of adult authority.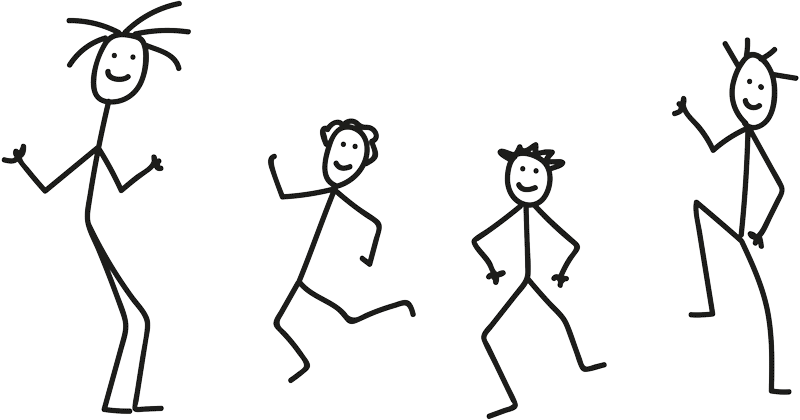 Parenting is the most demanding role with no manual, no salary and sometimes no thanks. We find that parents need lots of support to create a happy home environment in which children can thrive and be themselves as well as grow to think of others and enjoy the social world. Our philosophy and theoretical models are clearly set out in Jo North's book 'Mind Kind' which can be purchased on Amazon here.
We aim to encourage parents to think through problems and find workable solutions so that families don't remain stuck in unproductive and uncreative patterns of negative behaviour. Anxiety for children is a big challenge in the post-covid period and we spend a lot of time helping parents to support their children through periods of anxiety and trauma.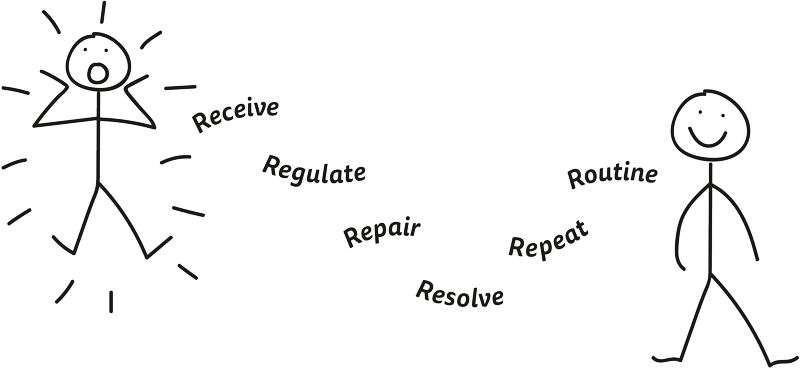 We draw on scientifically evaluated models such as Attachment Theory, Regulation Theory, Child Development Theory and Haim Omer's Non Violent Resistance model to inform parents and give them more choices.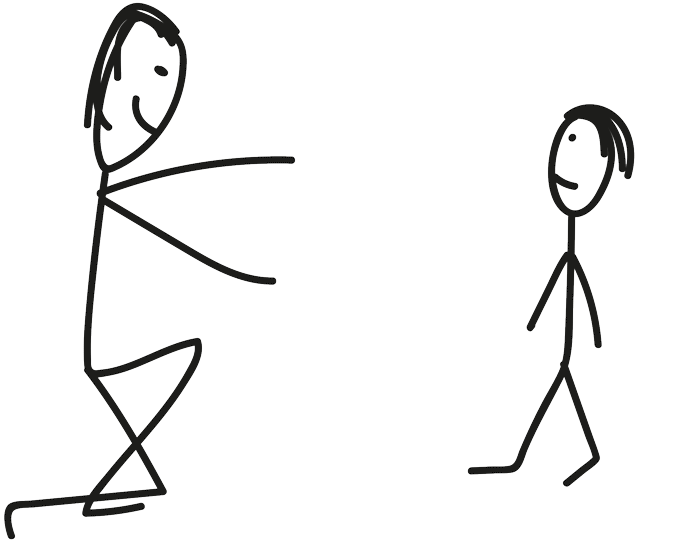 To produce a confident happy child we need confident happy and resilient parents.
Do talk with us if you feel you need support with this.