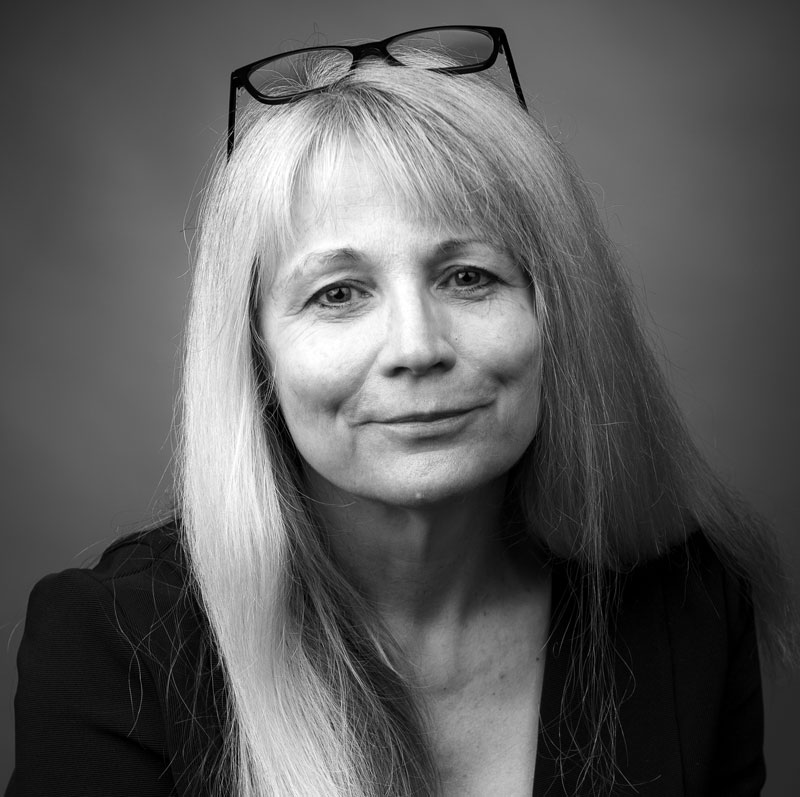 Dr. Joanna North
I have been a practising psychotherapist for thirty years, working with adults, children and families.  I also like to work with adults on a range of mental health conditions, as well as coaching and development.  Whilst I am a BACP Senior Accredited Psychotherapist, I am also a Chartered Researching Psychologist with the British Psychological Society on the basis of my doctoral research completed in 2010.
I have always had a focus on models of psychotherapy and the science of psychology – how we can "manage our minds" and move on from crisis, and also how we can make sense of difficulty in our lives so that we grow and develop rather than live in despair. We often need a period of help and support while we do this.
I am very interested in helping people to live quality lives with a sense of well-being that goes beyond income or status.  I am also concerned that we reach out to minority groups who may not ordinarily use psychotherapy.
Mindfulness is one method I use to help clients find peace of mind, but I am trained in models of psychotherapy such as CBT, ACT, Mindfulness. EMDR and DBT.
With a Doctorate in psychotherapy, I have worked as an Associate Professor teaching psychotherapy to psychology undergraduates. But the main focus of my work is in helping clients move from mental pain and distress to vitality and engagement.
I have written and published three books on treating children with behavioural difficulties – see www.joannanorth.co.uk/publications
Feel free to contact me directly on .
Find out more at www.joannanorth.co.uk
You can view my CV here: Dr. Joanna North CV[/text_output