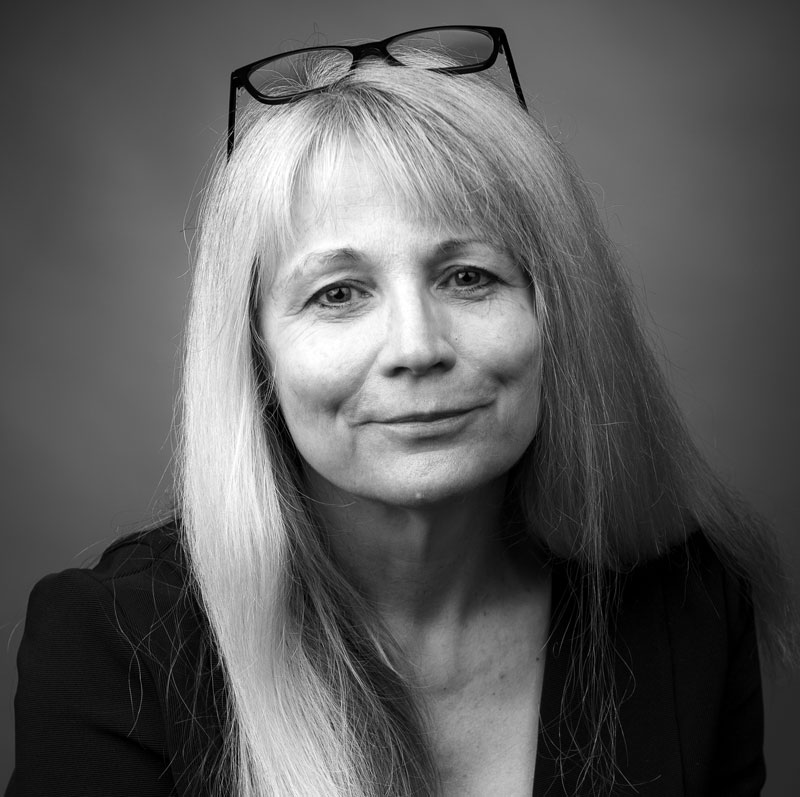 Dr. Joanna North
I have been a practising psychotherapist for twenty five years, working with adults, children and families. Whilst I have expertise in working as a child psychologist and psychotherapist, I also like to work with adults on a range of mental health conditions, as well as coaching and development.
I have always been fascinated by models of psychotherapy and the science of psychology – how we can "change our minds" and move on from crisis, and also how we can make sense of difficulty in our lives so that we grow and develop rather than live in despair. We often need a period of help and support while we do this.
I am very interested in helping people to live quality lives with a sense of well-being that goes beyond income or status.
Mindfulness is one method I use to help clients find peace of mind, but I am qualified in many models of psychotherapy also.
With a Doctorate in psychotherapy, I have worked as an Associate Professor teaching psychotherapy to psychology undergraduates. But the main focus of my work is my treatment of clients.
I have written and published three books on treating children with behavioural difficulties – see www.joannanorth.co.uk/publications
Feel free to contact me directly on .
Find out more at www.joannanorth.co.uk
You can view my CV here: Dr. Joanna North CV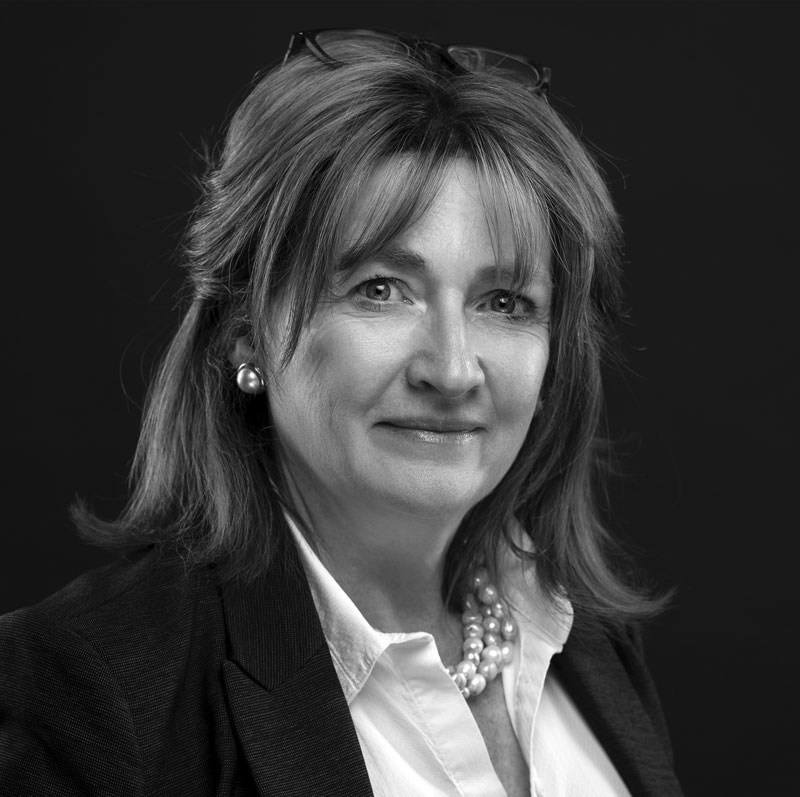 Dr. Sara Riley
MBBS DRCOG. Dip Psych. MBACP
Couple psychodynamic psychotherapist and NHS GP
I am an NHS general practitioner and relationship therapist, based in East Devon. I trained at St Thomas's Hospital Medical School.
An interest in mental health resulted in further training at the Tavistock Institute in London in marital and relationship psychodynamic psychotherapy. I am a registered member of the British Association of Counsellors and Psychotherapists. (BACP)
I have been an NHS general practitioner for over 20 years and a practising psychotherapist for 12 years.
These roles provide me with a broad range of experience in psychological health and well-being and the tools to support clients that have relationship difficulties.
Relationships affect all aspects of our life and the outcome of a successful relationship affects more than the individuals or the couple. The ripple effect of a flourishing and loving relationship may be experienced and benefit the larger family group and in particular the children.
I work with couples (same sex and heterosexual couples) and individuals who are experiencing relationship concerns, including parents and their adult children who have unresolved problems either longstanding or due to recent life changes.
Transitions may often be challenging for a couple to negotiate. I believe that at these times short therapeutic intervention may support couples who are managing illness, times of loss, retirement, pregnancy, redundancy and lifespan events.
Children are often caught in the middle of couples in conflict and so my work with couples who are separating and divorcing offers options and support for co-parenting and caring for children experiencing this change in family circumstances.
In certain situations where it becomes more difficult to think about changing a relationship or come to resolution, it may be necessary to employ conflict management and mediation interventions.  I have trained as a mediator and work with a London based family divorce lawyer in this field.
I work with clients who may be experiencing many of the difficulties listed.
Anger
Breakdown in trust
Extra-marital affairs
Pre-marital counselling
Sexual problems
Divorce and separation
Poor communication
Arguments
Domestic Abuse
Life transitions
Restructured families.
Conflict management and mediation.
I am available for face to face and skype consultations.
m.07703298784